This is just an early work in progress, had a lot of fun making it though. May or may not end up being used.
Original 2d image done in Adobe Illustrator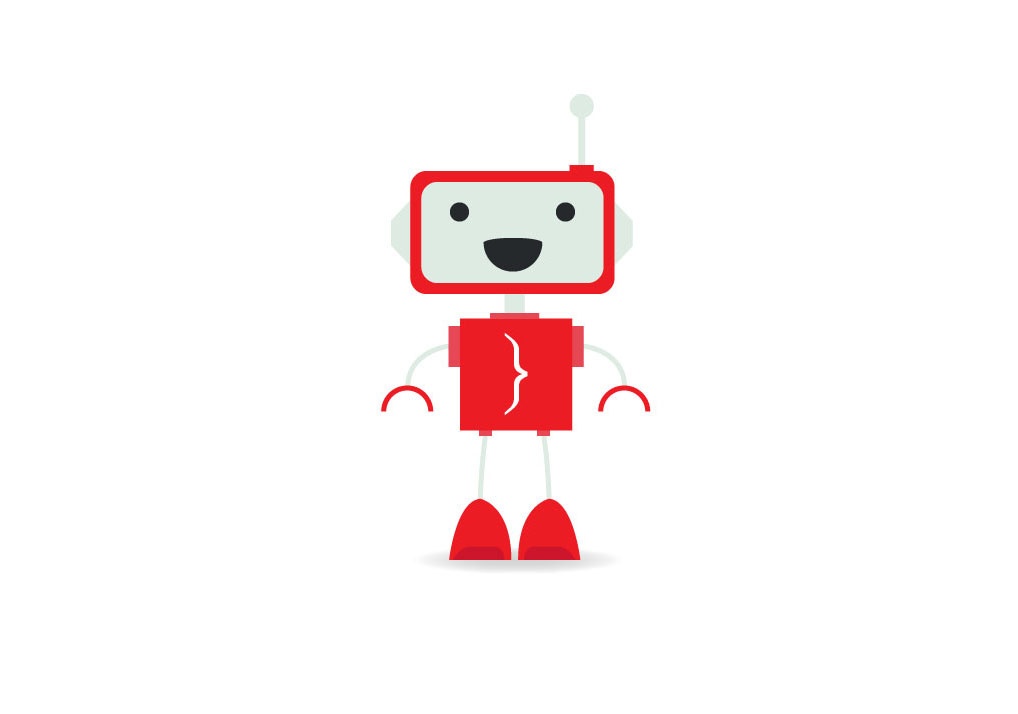 2d template converted to 3d in Cinema4d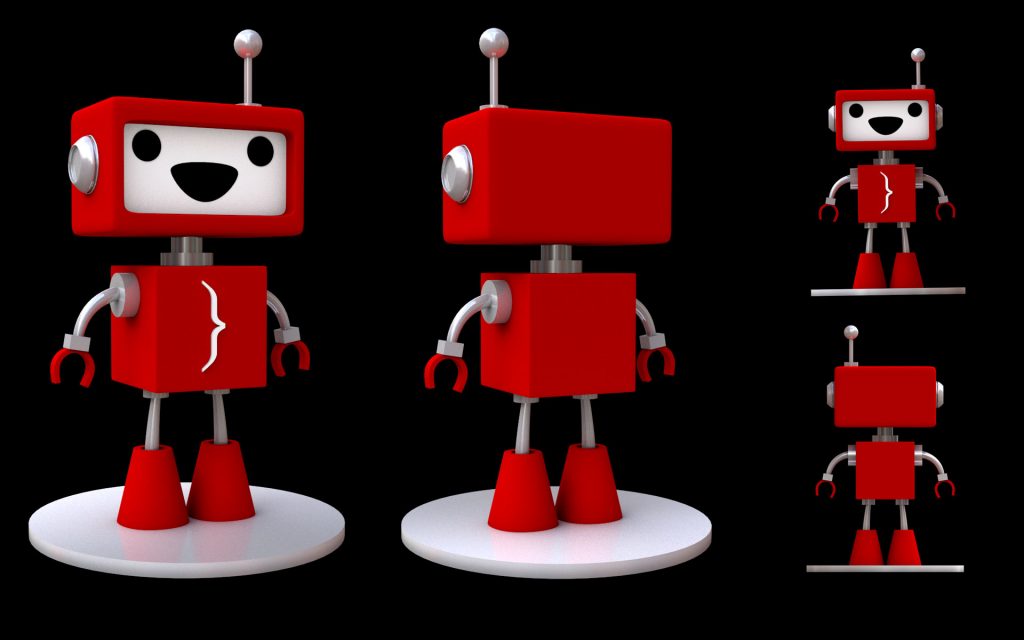 Scene Image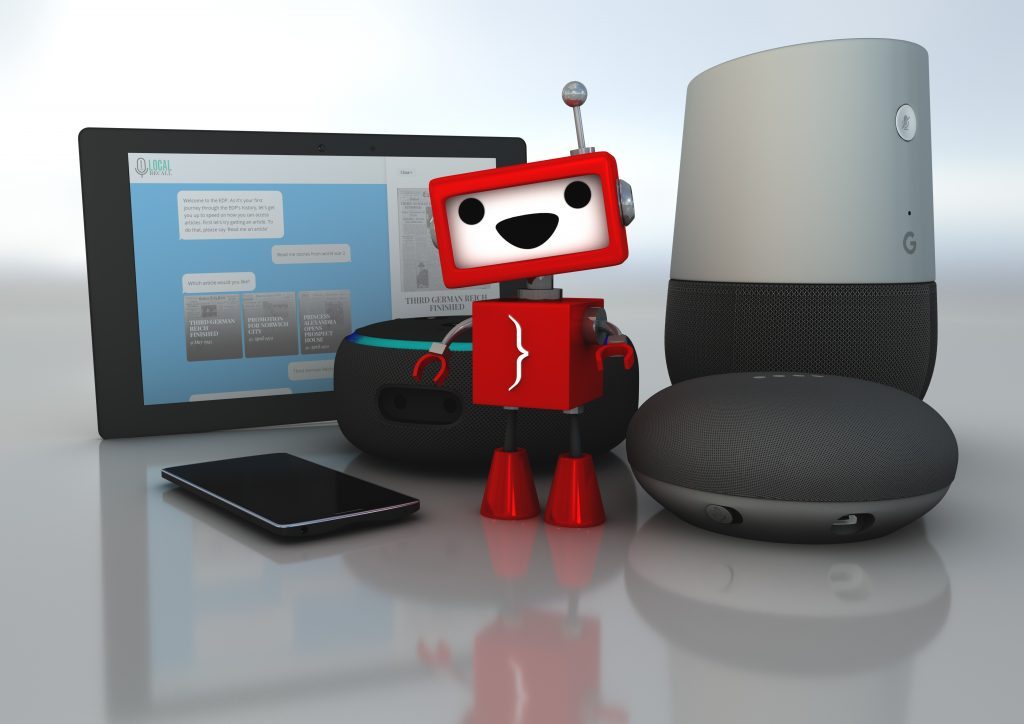 Short and simple animation
25 minutes to render the png sequence.. which is quite high for 4 seconds of animation on a fairly simple model, I could have possibly optimised the render settings but sod it… it just allowed me to go and have a quick breakfast.